Dr. Leshem Yosef PhD, D.A.M. CM.NLP, CHt.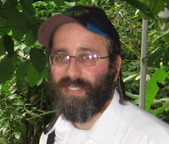 Luminous Mind
Advanced Jewish Spiritual Healing
Haari 100 St.
Zefat, Israel
Telephone: 050-3777432
Email: tyl18@bezeqint.net
Websites: www.luminousmind.org
www.nlpcenter.co.il/
---
Dr. Leshem Yosef, Master Trainer:
NLP Trainer
Classic-Homeopathy
Chinese Medicine
Bioenergy
After many years of clinic experience [since 1990], I added my own personal healing way called "practical Bioenergy", which developed from a different methods:

Biorgonomi
Chinese Medicine
Homeopathy
Chakra centers
Plus an old knowledge of Jewish Kabbalah and Hasidik wisdom
Access deep healing processes in order to produce a deeper stimulation of the patient vital force.
---
Upcoming Training Schedule
Location

Date

Class Description

Information

Zefat, Israel

January 1, 2018 to March 26, 2018

NLP Basic Practitioner Certification

Information & Registration: 050-3777432
Email: tyl18@bezeqint.net/font>

Zefat, Israel

July 1, 2017 to July 4, 2018

NLP Master Practitioner Certification

Information & Registration: 050-3777432
Email: tyl18@bezeqint.net/font>
---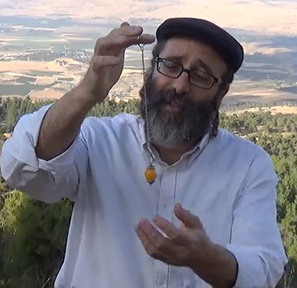 &nbsp